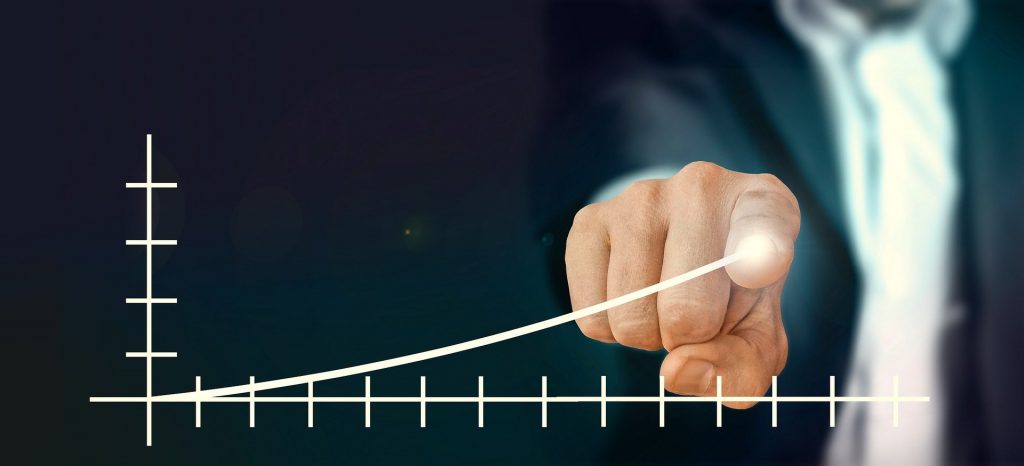 A problem for people in general, but perhaps more acutely with people with mental health challenges, is getting things done. This post is titled after the popular book Getting Things Done by David Allen (shortened to GTD for "followers"), where some of the ideas of this blog come from. I suspect a big challenge for people with mental health issues, is moderating your expectations on what you can do. You likely didn't always have mental health issues and could do more in the past when stress, anxiety, depression, paranoia, etc., wasn't front and centre for you.
For myself, I learned to do just enough. When I exercise, I just exercise until I get tired, instead of comparing myself with what I could do before, or comparing myself against others, or what other's expectations or standards are. I do the same for chores, tasks and goals. I think 30 minutes a week, of straightening up my apartment, is good enough, especially if I get tired or lethargic after more then 30 minutes.
I got this idea from David Burns Feeling Good book chapter 5 "Do-nothingness – how to beat it". He suggests setting a timer of 15 minutes for doing something you are procrastinating about. If you want to continue after 15 minutes, fine. But if you did 15 minutes, that's progress. If you can do 15 minutes a day, several times a week, then the task will slowly get done. More importantly, once you start doing things you've been putting off, you feel better usually, have more energy, and probably can start setting goals of 20 minutes, then 25 minutes, etc.
That seems to be a law, that might be related to Newton's laws of motion. Something at rest tends to stay at rest unless a force acts on it to get it moving. Something moving in a certain direction will continue to move in that direction, unless a force acts upon it. So if you throw a ball straight up, it goes up a certain distance, then air resistance and gravity slow it down to a stop, and gravity pulls it back to the ground. Air resistance and gravity are the forces that act against the ball when it is propelled in a certain direction.
When we want to get something done, there might be all kinds of different forces acting against us: our low self esteem, low confidence, negative self talk, other people criticizing or judging us, peer pressure, etc. But even in these cases, the ability to act again and again, builds momentum within oneself, and this can overcome the forces that weigh a person down. By making a habit of cleaning your house/apartment 15 minutes a day, you gain momentum, and you get energy to do it 20 minutes a day. Or you may set other goals you wouldn't have otherwise because of the extra momentum or energy you are getting. But because we are limited creatures, with only so much expendable energy in a day, the sky is not the limit (as some may want us to believe).
I used to try and do all my errands in a day. For many people, that might be the only choice they have, because they are working full-time. I get tired quickly by errands, and usually feel depressed after a day of "shopping". In the past, I used to travel to a fairly large city half an hour drive away to do my errands. Now I buy a lot online and shop locally. I also split up my errands into several days instead of doing them all at once. This way, instead of getting depressed, fatigued, and bothered by mental health challenges, errands can actually be pleasant (can you imagine?).