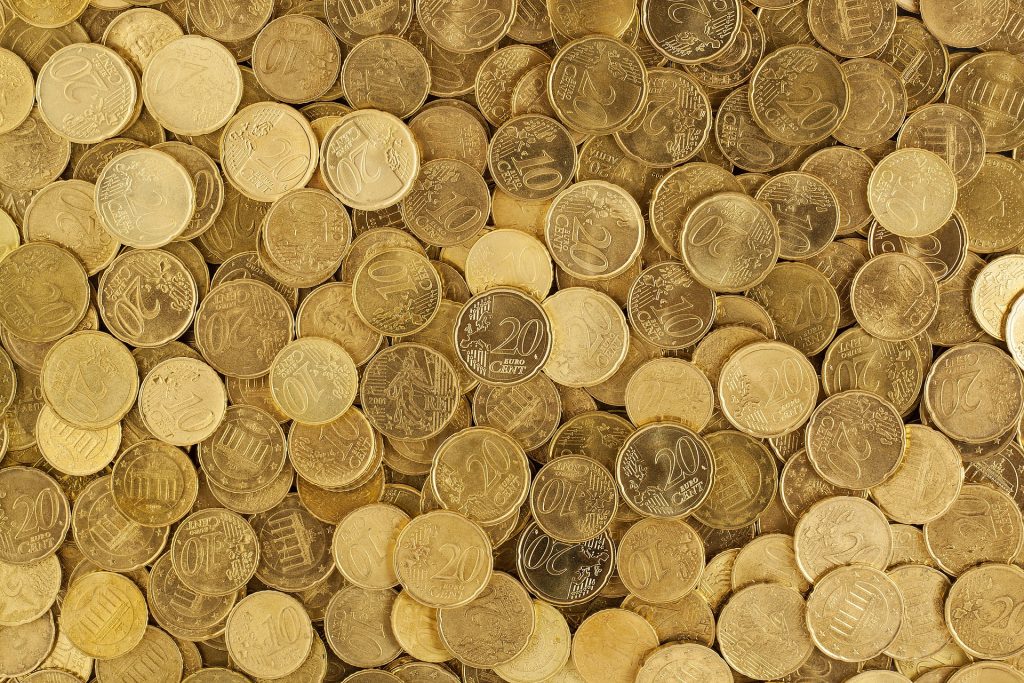 Learn how to keep track of your monthly finances with a Microsoft Excel or LibreOffice LibreCalc spreadsheet on your computer. Reducing or eliminating unnecessary stress and struggles is, in my opinion, mandatory for coping better with chronic mental illness. Mental illness can be very stressful, completely deplete your energy, and color your whole life. Eliminating any additional stresses can make your life easier.
To start, please download the budget template.xlsx file, then watch the video. In the video, I show you how to 1) make your own budget, and 2) save a copy of this budget for each month, that you can update as your bank balance and expenses change throughout the month.
If you can't afford Microsoft Office, there is an excellent alternative, LibreOffice, which is free. I used LibreCalc instead of Microsoft Excel for the video.