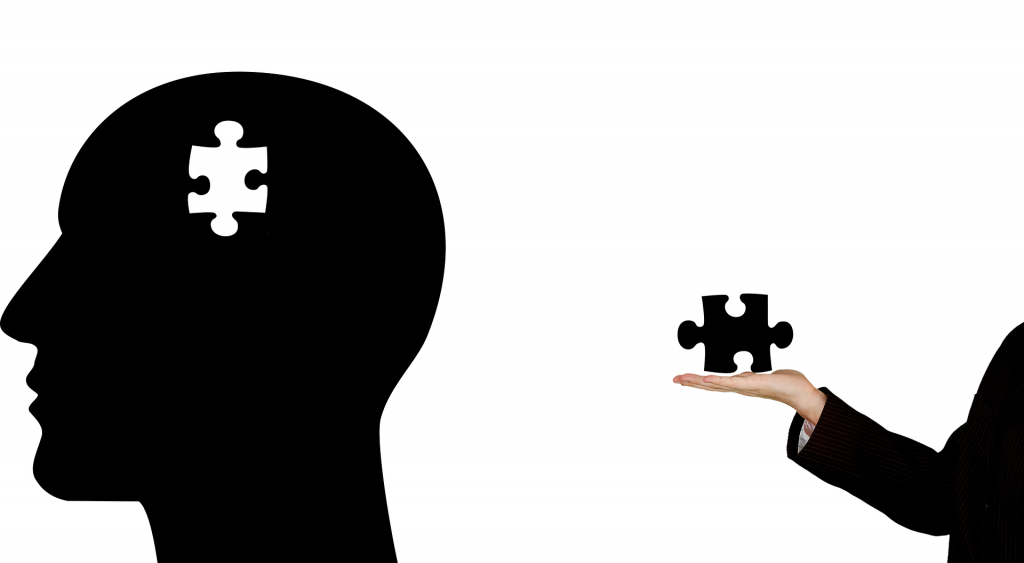 Cognitive Behaviour Therapy (CBT) has been around since the 1960s. It was developed at the same time by Albert Ellis in New York City, and Aaron Beck in Philadelphia, who apparently both weren't aware of the other's work. Albert Ellis was a prolific writer, but personally, I like Aaron Beck's books better. I learned about CBT mostly through the psychiatrist David Burns, who worked under Aaron Beck for a while. David Burns books I found useful are Feeling Good, Ten Days to Self-Esteem and The Feeling Good Handbook. Another book I have heard good things about is Mind Over Mood.
Since the 1980s, CBT has become a standard way of dealing with almost any mental health challenge: OCD, Personality Disorders, Anxiety, Depression, and the list goes on. A publisher in Britain has a series of books on CBT called the Overcoming Series. Each book of the Overcoming Series addresses a particular challenge from the CBT point of view, such as Overcoming Depression or Overcoming Anger and Irritability. You can buy the whole series in one book. You can also go to an online book seller such as Amazon, Kobo or Indigo, and type in "CBT" with your particular challenge, and likely several books will come up.
The premise of CBT is that your inner life, your emotions, your state of mind, is determined by how you think and what you do. The goal of CBT is to change your thoughts, or your cognition, and to change your behaviour, or what you do. Another foundational premise of CBT is that distorted thinking leads to dysfunctional or negative feelings and behaviour. One of the basic pillars of CBT is to discover your distorted thinking and come up with more functional and accurate ways of thinking and ultimately of behaving. This website has some common distorted thinking patterns.
"The Centre for Addiction and Mental Health (CAMH) is Canada's largest mental health teaching hospital and one of the world's leading research centres in its field." Their free downloadable PDF file on CBT is an excellent resource to find out more about CBT, as is their website.
While I found relief from what I learn primarily from the book Feeling Good, I could never manage to make doing CBT a daily habit for me. My therapists told me I should do CBT regularly to clean my mental house, but I never seemed to accomplish that. Recently, I have discovered the apps Woebot and Wysa, and now making a habit of cleaning my mental house seems within my grasp. Both are available for free, and both are based on CBT, as well as Mindfulness, DBT and ACT. I like Woebot better, because it names the distorted thinking patterns I am having – and does a good job at it too! Wysa is great also, and has features and tools Woebot doesn't. If you are interested in these, I suggest you try them both to see which fits best for you.
Related Blogs: