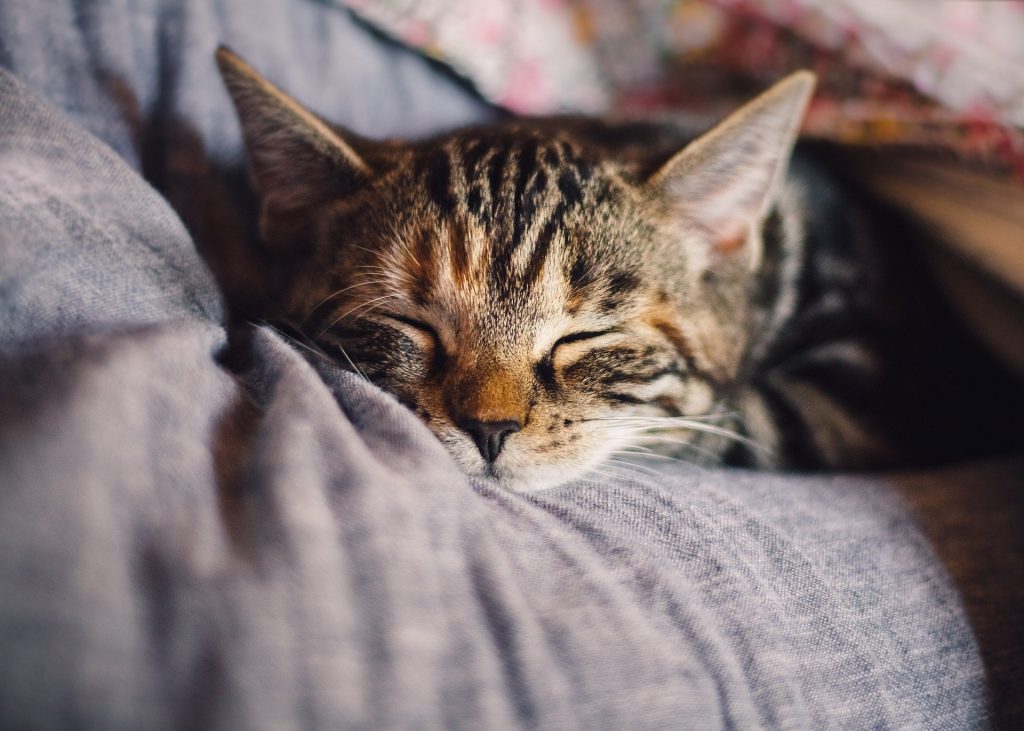 Chronic mental health challenges creates a lot of stress, and finding healthy ways of relaxing is very important. In this blog I mention standard ways of relaxing, but my favorite way of relaxing is listening to positive audio books or scripts. I have recorded a number of things for this purpose. You can find the "audio" link at the top right side of any webpage on this website. You can listen to them online or download them to your computer or phone to listen to offline.
Youtube has a variety to choose from if you search for positive audio, affirmations, or self help audio. Audible has a wide choice in this area. Their standard $15/month membership includes one audiobook per month. I like anything by Norman Vincent Peale, Dale Carnegie or Wayne Dyer. Darmouth College has some great audio recordings you can listen to for free for relaxation.
Probably my all-time favorite that helps me sleep when my mind is troubled is listening to the Bible. Googling "listen to the Bible" brings up quite a few websites where you can listen to the Bible online. Google or Apple store would likely have phone apps where you could listen to the Bible offline. Audible has several translations and renditions of the Bible, and several languages also. Youtube has several options when you search for Bible.
In Edmund Bourne´s book, Anxiety and Phobia Workbook, he recommends progressive muscle relaxation, passive muscle relaxation and deep breathing. Deep breathing is a good skill to have to use in a variety of setttings. I would recommend practicing it at home first, to get a good sense of how it works, so you can easily apply it when you start to feel anxious. The body scan is an alternative to progressive relaxation.
Another common relaxation technique is guided visualization, or for that matter, hypnosis. Here is a five minute guided visualization of walking on the beach. This particular visualization has video of beach scenes, in case you don't want to close your eyes during the visualization. This is a similar visualization for the forest.
Recordings of nature sounds, such as ocean waves, rivers, crickets at night, birds, or rain can also help you to relax. There are many more youtube videos like this, that can also help you to fall asleep. These can be found on youtube, the internet, or also on music streaming services such as spotify, amazon music, apple music, tidal, and so on. Even better than listening to nature sounds, is actually getting out into nature. Just going to a park can make a difference.
Exercise is a good way to relieve stress and calm down. A hot or warm bath almost always works for me. Some people say adding in epsom salt and lavender makes a difference. A percussion massager is another alternative. I use my Thumper Sport dual head percussion massager several times a week and love it. Hobbies, pastimes, spending time with a pet, listening to your favorite music, or even work (when your the rest of your life is crazy) can bring peace to your soul.
The Dialectical Behavior Therapy Skills Workbook has many ideas for relaxing, especially in the section where they help you to make of activities to do when you are overcome by your emotions – the self-soothing list. Another workbook that has many ideas is the Relaxation and Stress Workbook. This workbook has been around for decades and is now in its 7th updated edition.
More ways to relax can be found by googling "relaxation", which brings up webpages like this one on 40 ways to relax in 5 minutes or less. Most of the blogs written on Sage and Intrepid will hopefully lead to stress reduction of some kind. In particular, these blogs may be helpful: