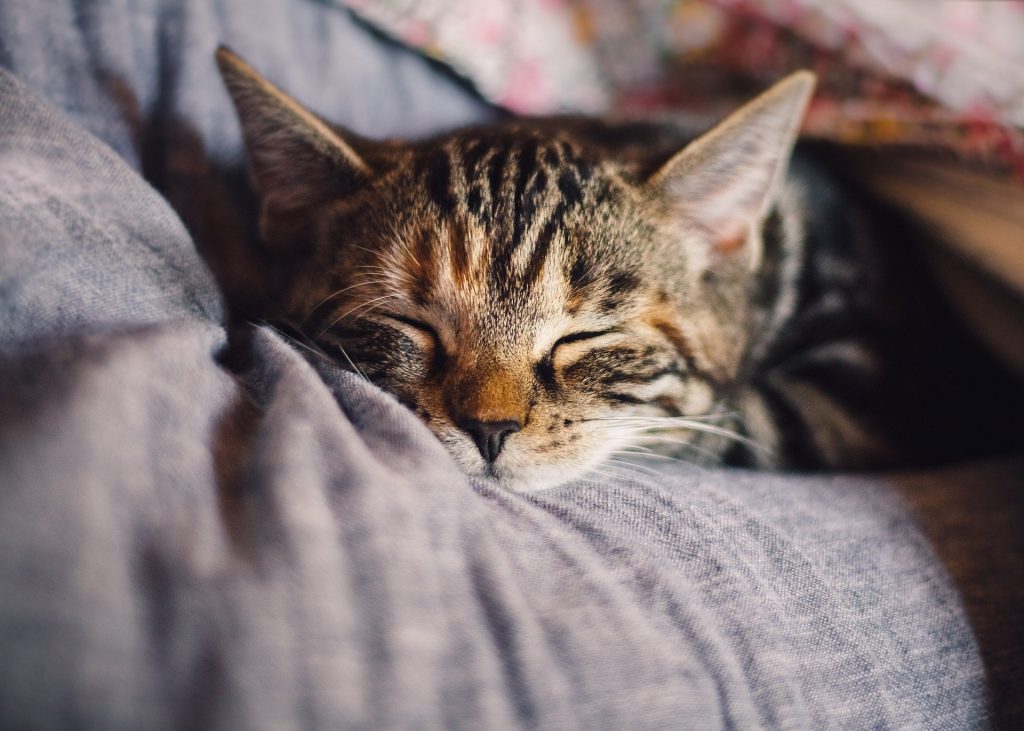 Chronic mental health challenges create a lot of stress, and finding healthy ways of relaxing is very important. In Edmund Bourne's book, Anxiety and Phobia Workbook, he recommends progressive muscle relaxation, passive muscle relaxation, and deep breathing. A percussion massager is an alternative the muscle relaxation exercises. I use my Thumper Sport dual-head percussion massager several times a week and love it.
Deep breathing is a good skill to have to use anywhere – in your car, in a meeting, in a store checkout lineup – wherever or whenever you find your anxiety or stress increasing. I would recommend practicing it at home first, to get a good sense of how it works, so you can easily apply it when you start to feel anxious.
The Dialectical Behavior Therapy Skills Workbook has many ideas for relaxing, especially in the section where they help you to make of activities to do when you are overcome by your emotions – the self-soothing list. Another workbook that has many ideas is the Relaxation and Stress Reduction Workbook. This workbook has been around for decades and is now in its 7th updated edition.
Darmouth College has some great audio recordings you can listen to for free for relaxation. Or use your favorite search engine for ¨how to relax¨ for more ideas and websites, such as this one.
Most of the blogs written on Sage and Intrepid will hopefully lead to stress reduction of some kind. In particular, these blogs may be helpful: