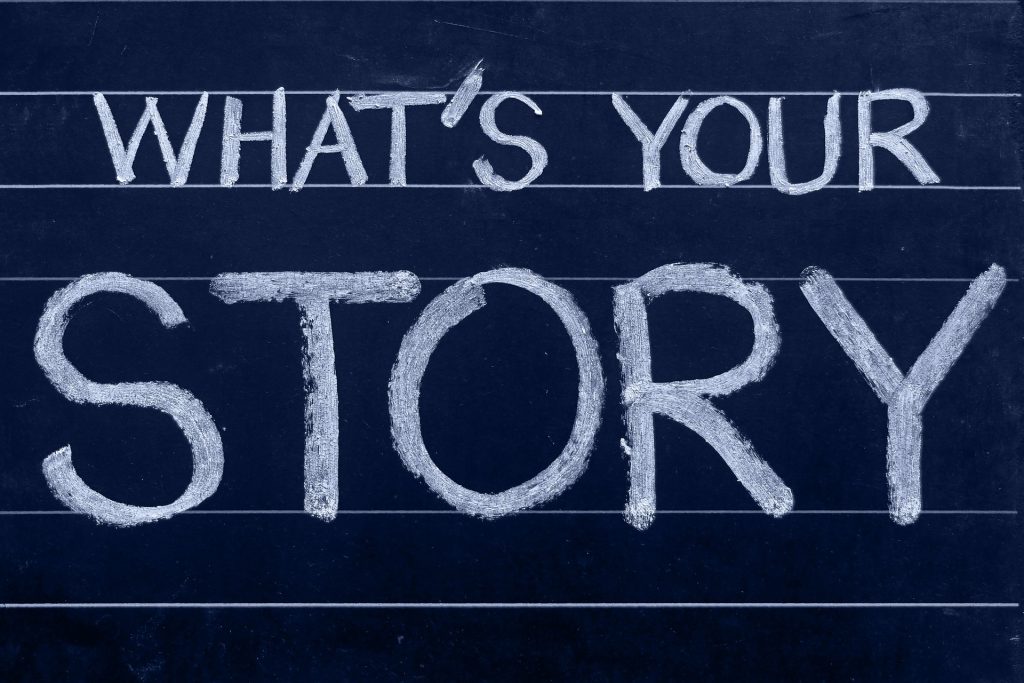 Understanding yourself is actually a difficult task, if you are going to be thorough about it, and in this blog I will explain why I believe that. Freudian self-defense mechanisms were initially started by Sigmund Freud, and then later more fully developed by his daughter Anna Freud. They are as follows:
Repression.
Denial.
Projection.
Displacement.
Regression.
Sublimation.
So their understanding of how humans avoid being honest with themselves about themselves, has been around for more than 100 years. This webpage explains the Freudian self-defense mechanisms in fuller detail. If you google self-defense mechanisms, other people have added or modified the Freudian version. I often see others projecting their faults onto others, seemingly not realizing that they are as much or more at fault as the other guy.
It is common to see other people more clearly and accurately than to see oneself accurately, as this webpage explains. Not only that, the majority of people assess themselves more positively than others. This CBS news article explains how most people think they are better than average. Statistically that is impossible, since only 50 percent are actually better than average, given a particular criteria, like driving, attractiveness, ability to get along with others, and so on. Tali Sharot more fully elaborates this in her TED talk "The Optimism Bias". This Psychology Today article, and this PDF document "Who Are You", supports what the above webpages and video are saying.
This quote for me puts a completely different spin on what a "loser" is: "True loss is for him whose days have been spent in utter ignorance of his self." (Baha'u'llah, Tablets of Baha'u'llah)
To know others is wisdom, to know one's self is enlightenment. (Chinese philosopher Lao Tzu)
Related blogs: