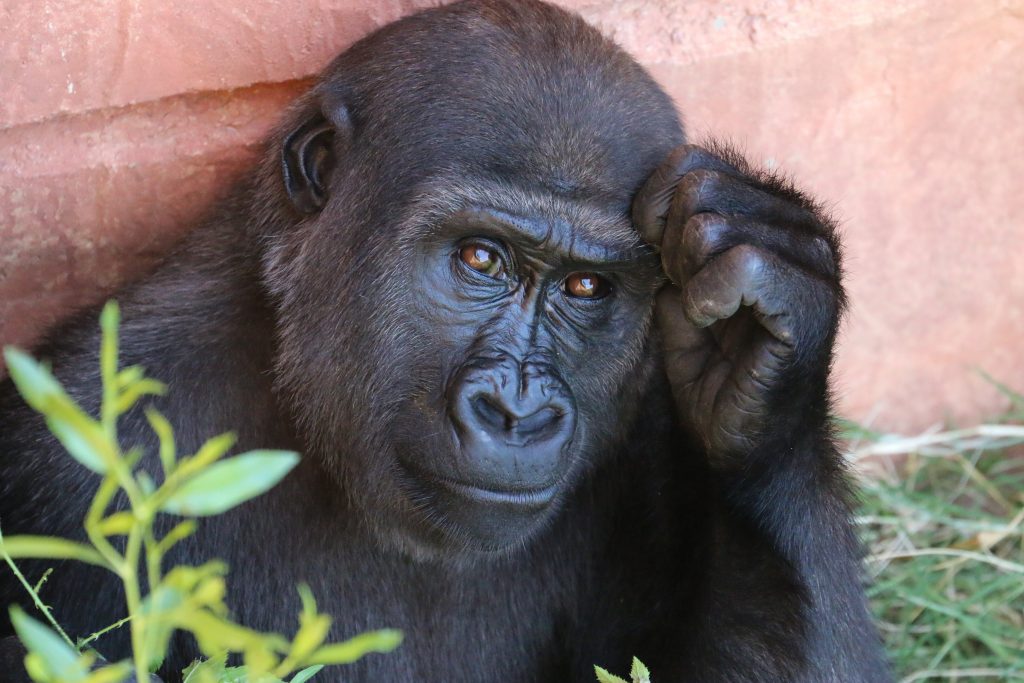 This may seem quite obvious, and even stupid to say. But many people are in denial about their problems. This shortcoming, denial, may not be a problem for you personally, but it is or has been a problem for many of us.
The first step in the 12 step anonymous programs is to admit to yourself you have a problem such as alcoholism, sex addiction, drug addiction, emotions, over-eating or codependency, and that your life has become unmanageable. Even concerning less life-threatening problems, you need to admit you have a problem and it needs to be dealt with. Otherwise, you will never have the motivation required to do something to deal with or overcome the problem. You have to admit you have a problem, the problem belongs to you, and you need to do something new or different to prevent that problem from degrading or destroying you, your life, and/or the people around you.
It doesn't mean that you are all alone in your struggles. It is up to you, if you have serious problems, to muster up the courage and motivation, and find the help you need. If you believe in a higher power, or God, then you can turn to your higher power or God for support and guidance. Many people find ideas and support from friends, family, neighbours, books, youtube videos, websites, support groups, therapists, government or religious organizations.
Then you need to follow through. You need to put into practice the solution or start thinking in ways that will establish and keep your health.
This is where living one day at a time can be invaluable. The slope may seem too steep or the goal too high to imagine working at it every day for months or years at a time. Usually, though, people can envision themselves doing the things they need to, just for one day. Then you get up the next morning, do it for another day, and so on.
The shame of thinking you are the only one that has these problems is a great burden to carry. It can be a huge relief to discover that other people have struggled with the same or similar problems, and they are doing better and going ahead with their life.
Related Blogs: