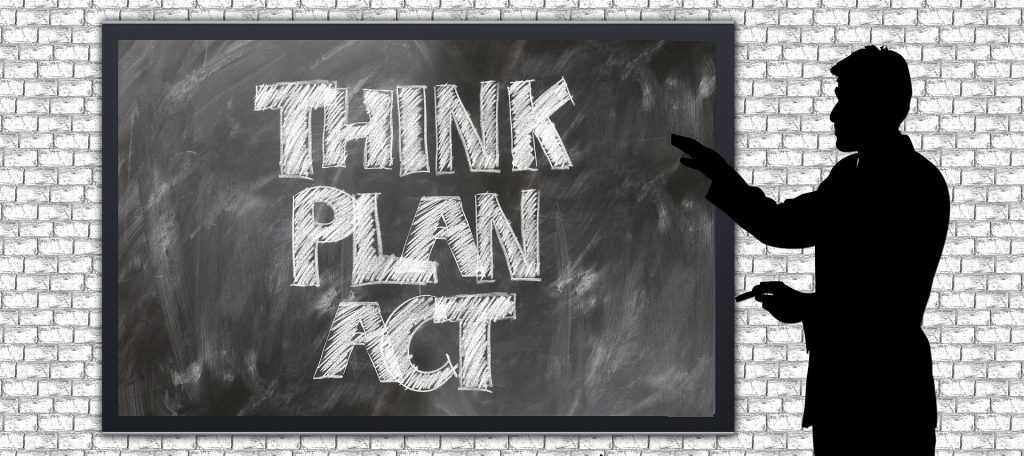 A book worth looking at in time management is the 7 Habits of Highly Effective People by Stephen Covey. He takes a holistic approach to the subject. One of the interesting parts of the book for me is where he talks about different centers people have for their lives: work, money, belongings, spouse, children, self, enemies, etc. Then, as an alternative, he recommends centering your life around time-honored principles, found in every culture and religion.
Personally, this makes a lot of sense to me, but I choose to center my life around God as I understand Him. The Codependents Anonymous Big Book suggests this, putting your relationship with God before all other relationships. This webpage shows the difference between the ego-centered personality and the God-centered personality. This table is also included in the appendix of the book Divine Therapy, which I have recorded parts of.
Covey's book also advocates writing a mission for your life, as well as a mission for each one of the roles you play in life. Time management then comes down to working on a weekend day to set up your tasks for each one of your roles. I have never used this method, partly because I have never worn more than a few hats in life. This kind of approach seems more worthwhile when you are higher up the hierarchy and making decisions regarding your roles. When you are lower down the totem pole like I often have been, you have less and less opportunity to make decisions, and most of your time is obeying orders or following instructions. Because of this, Allen's Getting Things Done system is more useful to me.
That being said, Covey's book the 7 habits is still a great read, like how he talks about people's possible competitive approach towards life. Win/win is where a person's approach to competition is they want to win, but they also want the other person to win as well. Win/lose is the standard approach to competition. A person can choose to win by beating their opponent in a fair game through superior skill, talent, intelligence, ability, etc. Some people may choose to win by undermining the competition in some way, like getting a thug to break their opponent's leg, like the U.S. figure skater Tonya Harding did to Nancy Kerrigan in 1994. Finally lose/lose is where a person has decided that they can't win, but also want to make sure the competition doesn't win either. You can probably imagine how these three paradigms to competition affect not only the world of sports but practically every other area of life where there is competition.
Covey also discusses how the American self help literature before the Second World War was focused on character and virtue. Since then the self-help literature has focused more on tools, techniques and quick fixes, and overlooks character and virtue. While I believe that the latter may be the best solution in some circumstances, I think it's through developing character and virtue that a person can grow and mature, and attain a more stable and productive life.
I have partially read Goals! by Brian Tracy. In it, he writes about the importance of writing goals down. He says that those who are most successful are those who have written down goals. If you follow through with the advice in Getting Things Done, which I have attempted to summarize, then you would be writing your goals down, and be off to the races.
Related Blogs: