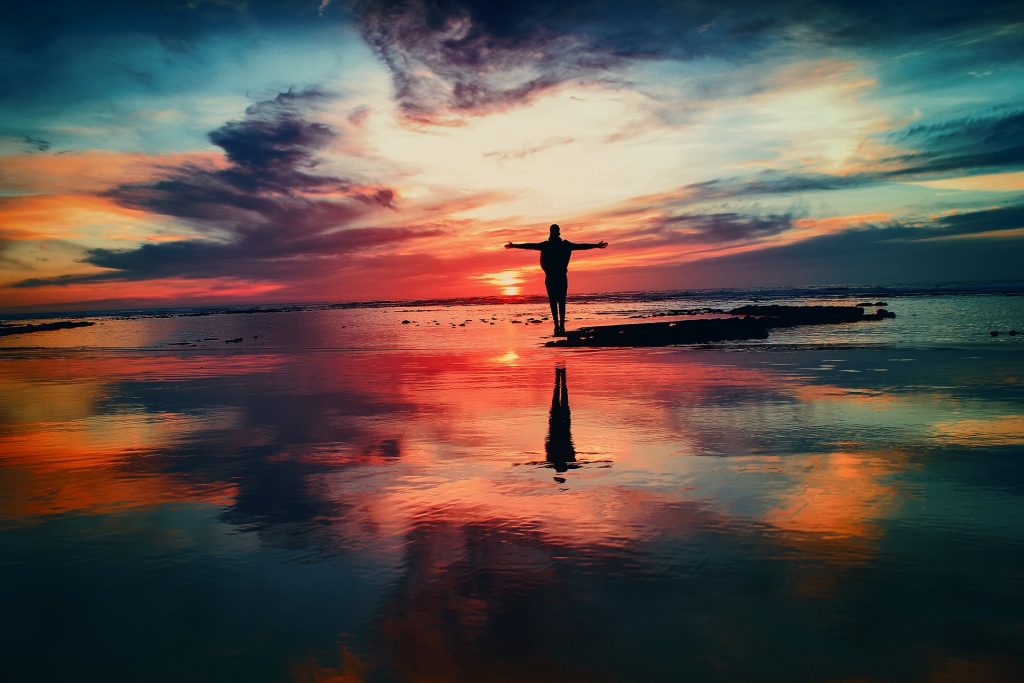 (Updated with new videos on October 4, 2021)
My definition of checklists is based on rating oneself from a scale of 0 – 10 on a particular quality, characteristic, attribute, virtue or fault. So for example, today when rating myself whether I was honest today, I can give myself a rating of 7. Years ago, a therapist would ask me this kind of question, pertaining to something like, how anxious am I on a scale of 0 – 10. The scale of 0 – 10 I chose for myself, is somewhat random. I studied computer technology, like math, and the scale of 0 – 10 made sense to me. David Burn's uses a scale of 0 – 3 for his Burn's Anxiety Inventory, and Burn's Depression Checklist. This is found on pages 33 and 36 of of Burn's book Feeling Good Handbook.
Years ago, I found an Emotions Anonymous Quick Inventory list of strengths and weaknesses on the internet. I started to keep track of my strengths and weaknesses on a Microsoft Excel spreadsheet and included the average score. Here are the templates for these two spreadsheets. (download links)
At the bottom of the webpage are six videos I recorded to show you how you can use these, or make your own checklists.
Since I have made checklists on various "scales", like codependent traits, narcissism, victim mentality and so forth. I am not sharing these here, since I have found them on the internet, and don't want to post them here for fear of violating copyright laws. I found them by googling whatever trait I was interested, like codependency, along with "signs of". I tried to show how you can make your own checklist in the video above called "make your own checklist". This would be handy for people who don't adopt the standard Judeo/Christian value system and have determined their own set of values and standards, as well as anyone wanting to make their own personalized checklists.
A therapist and a psychiatrist told me, when doing self-scoring tests, such as these checklists, a Myers-Briggs inventory, or an Ennegram personality test, it's important to go with the first thing that pops in your mind. Overthinking the answering usually skews the results. And being a perfectionist in this task does not help either.
Related Blogs:
Videos
If you have problems running these videos, try downloading them to your computer from one of two ways: 1) right click on the video then click on save video as, or 2) left click on the three vertical dots in the bottom right corner of the video.